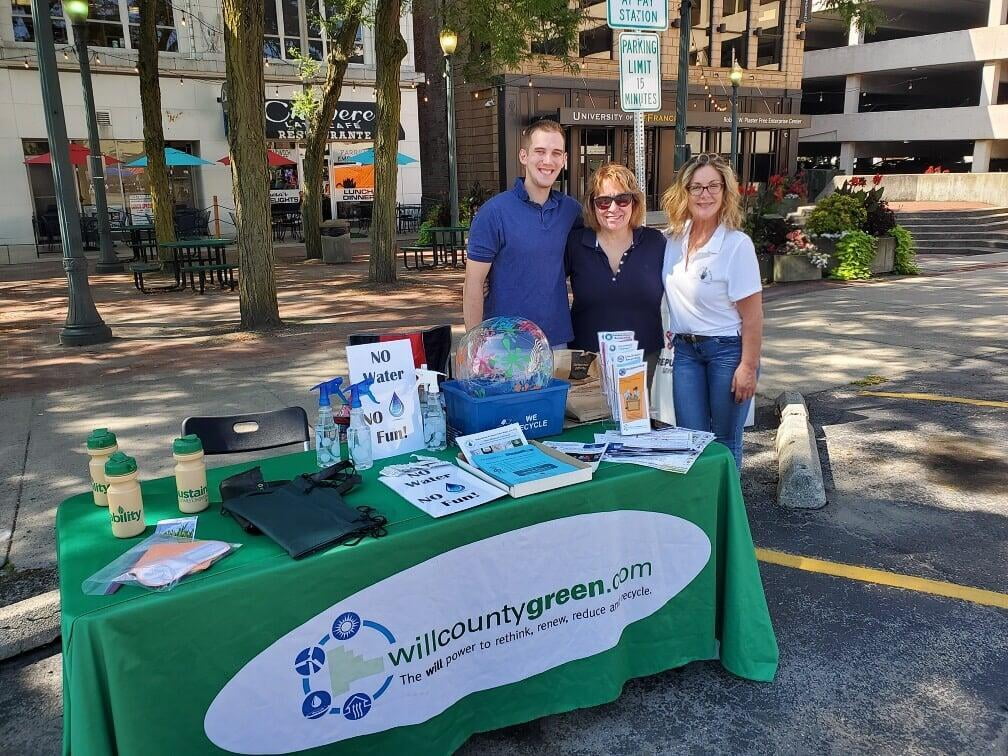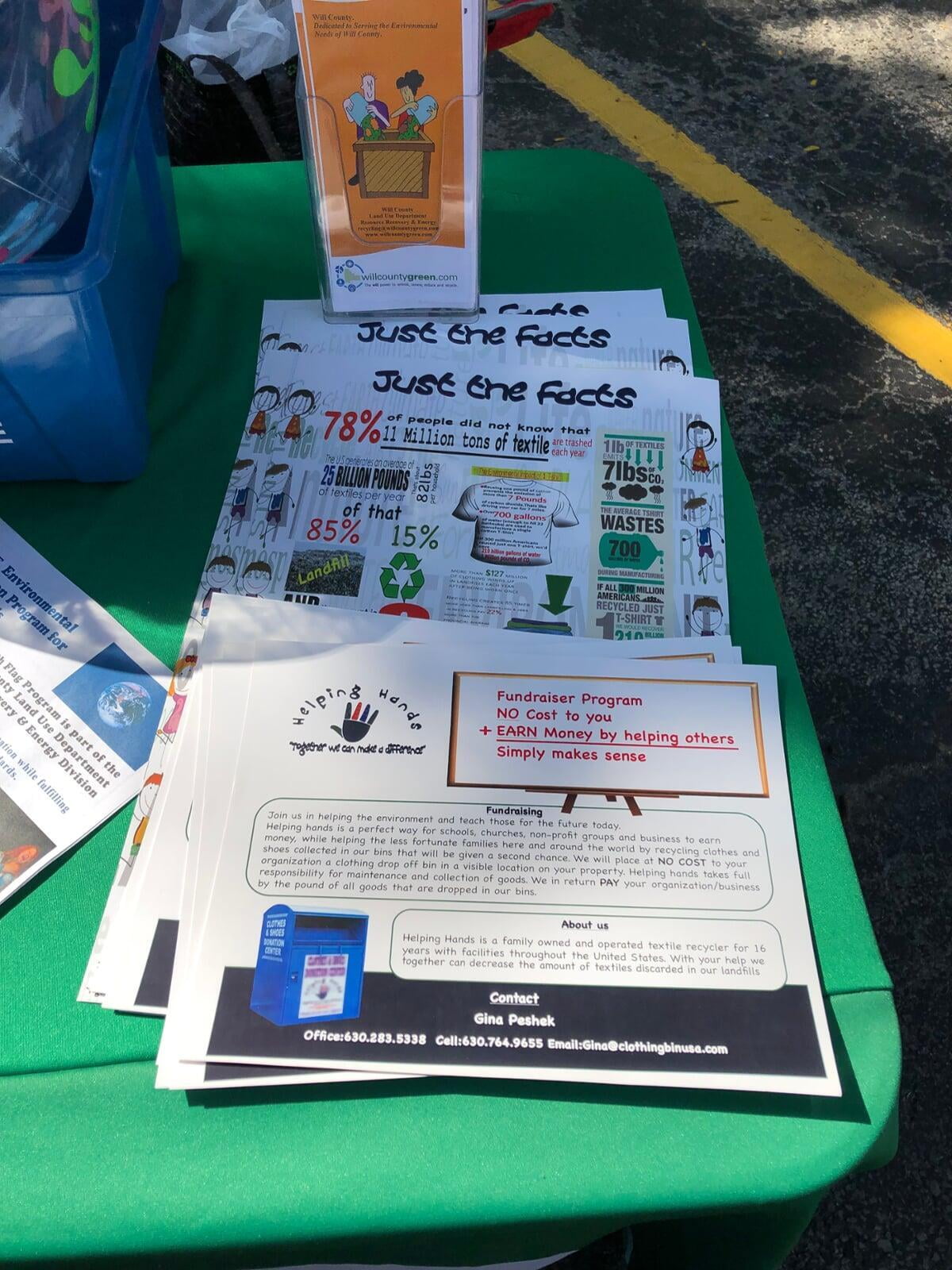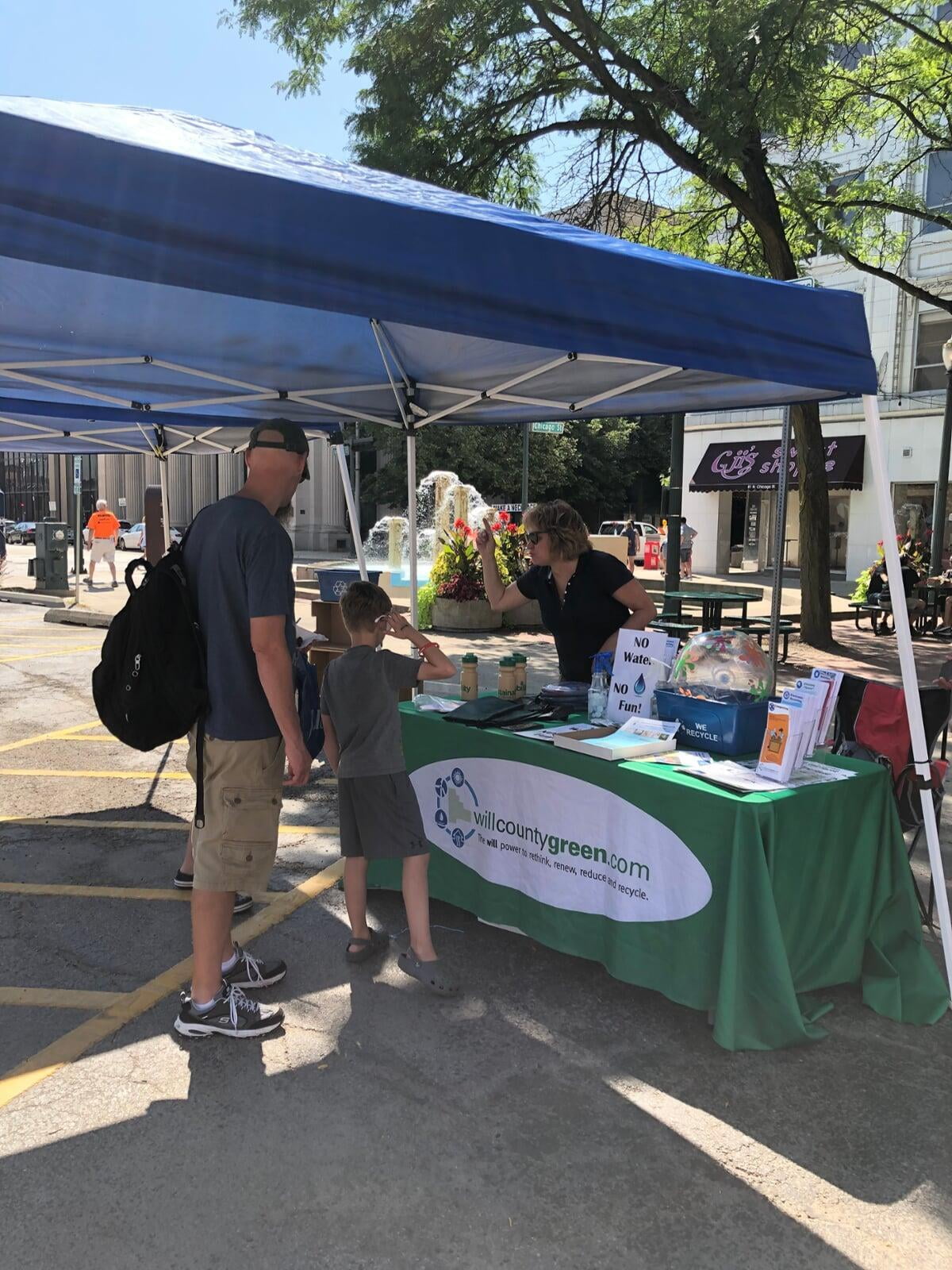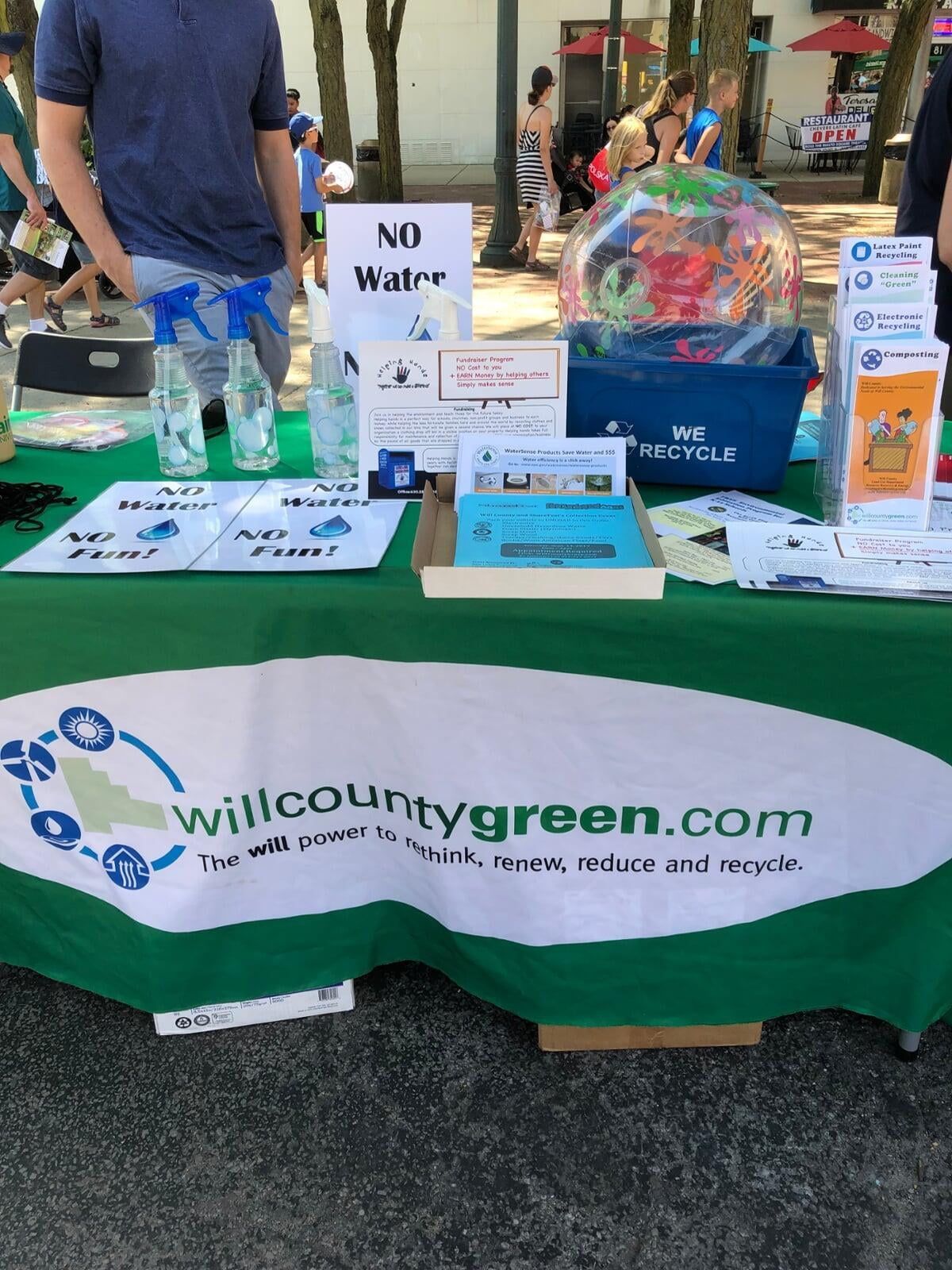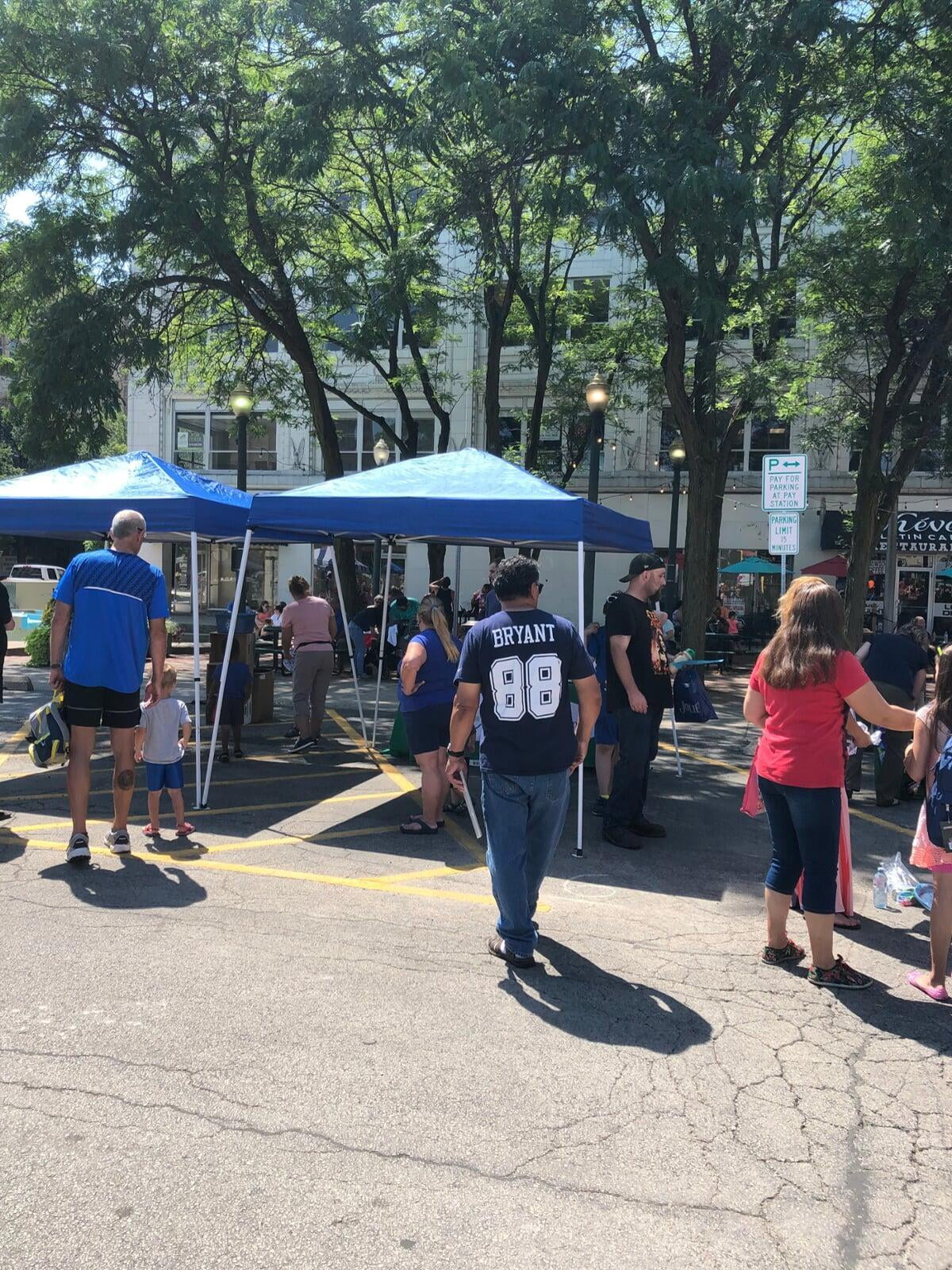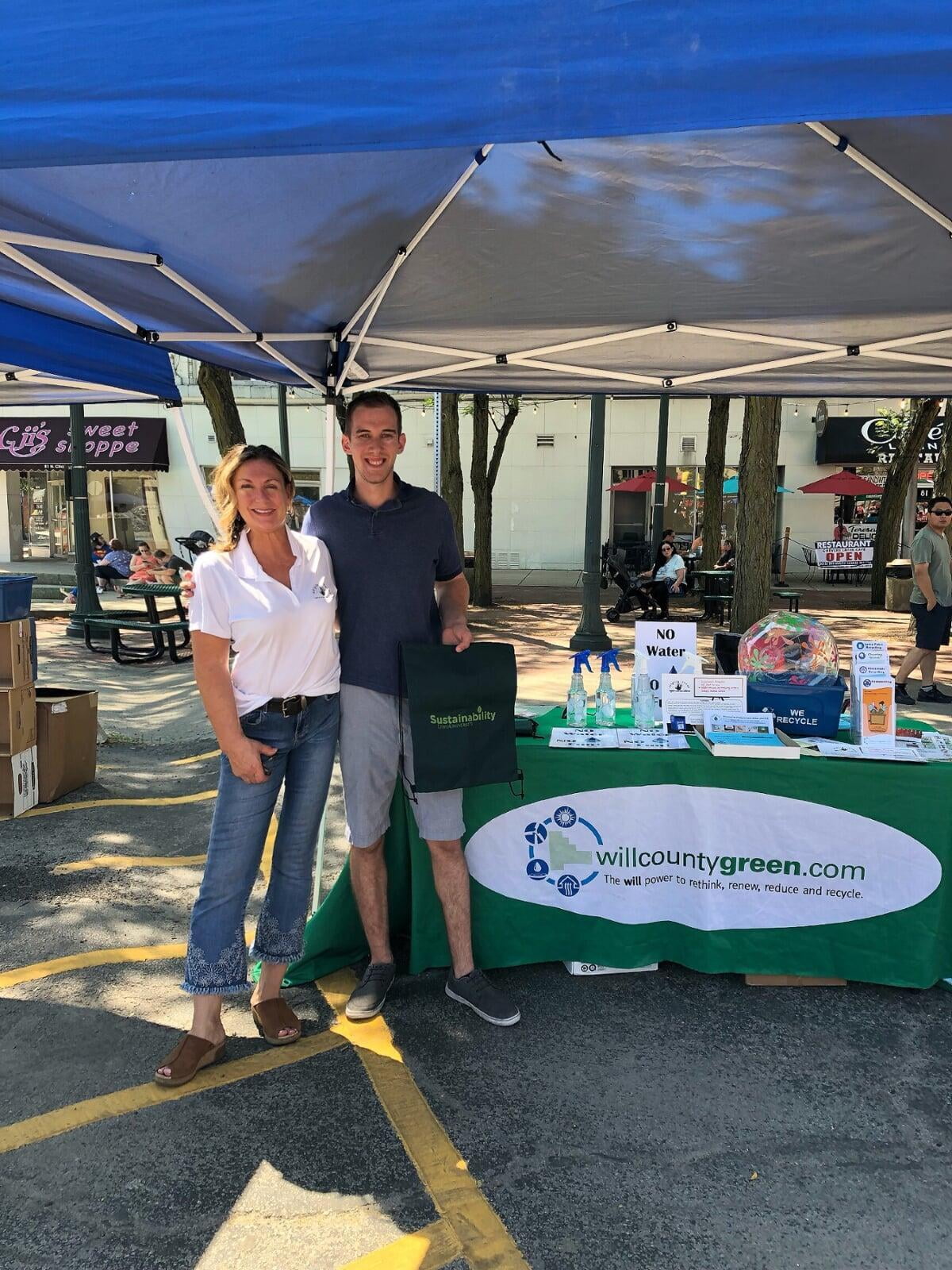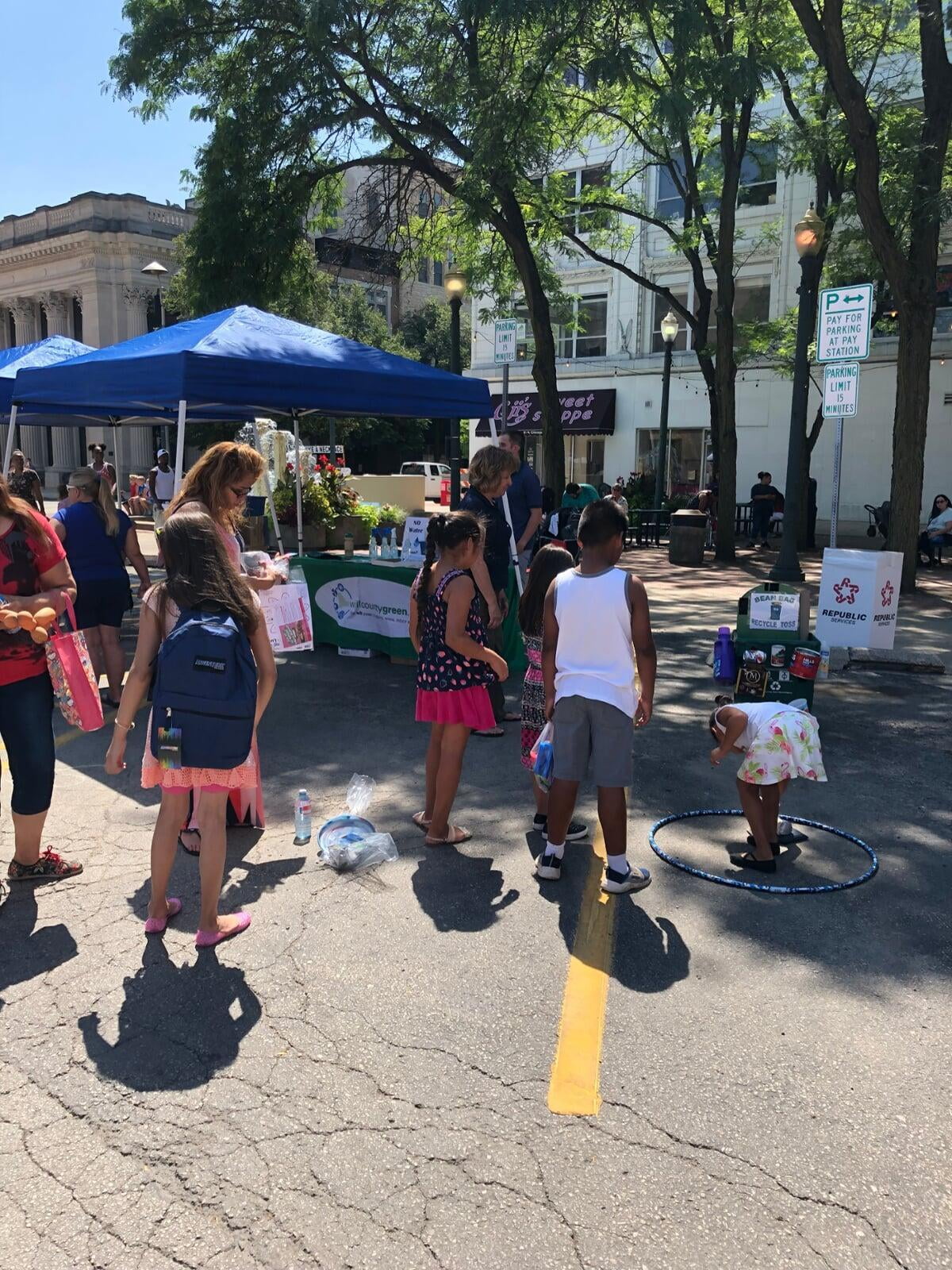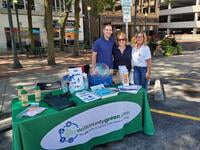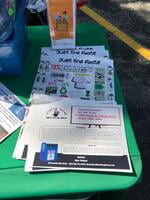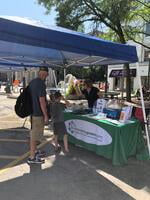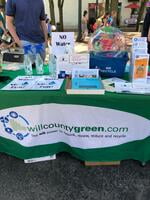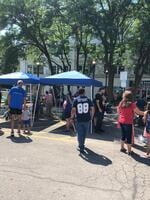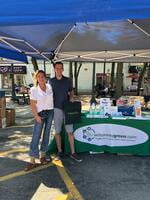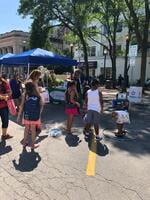 OUR JOURNEY
Founded in 1999
We are a for-profit company that collects unwanted textiles and resells them in the U.S. and abroad, effectively diverting millions of pounds of clothing from landfills, generating new revenue streams for U.S. businesses and non-profits, and fueling local economies in emerging countries.
Founded in 1999, we operate over 12,000 collection bins in 9 states. In 2018 alone, we collected 50.7 million pounds of clothing, shoes, and other textiles. Headquartered in Chicago and operating 9 division offices, we also employs over 160 people.

Sam hill - Owner and chief cook in Cripton
LET'S GET STARTED!
Ready to take it a step further? Let's start talking about how you can turn textiles into your passive income and help the environment by hosting a Drop-off Bin.